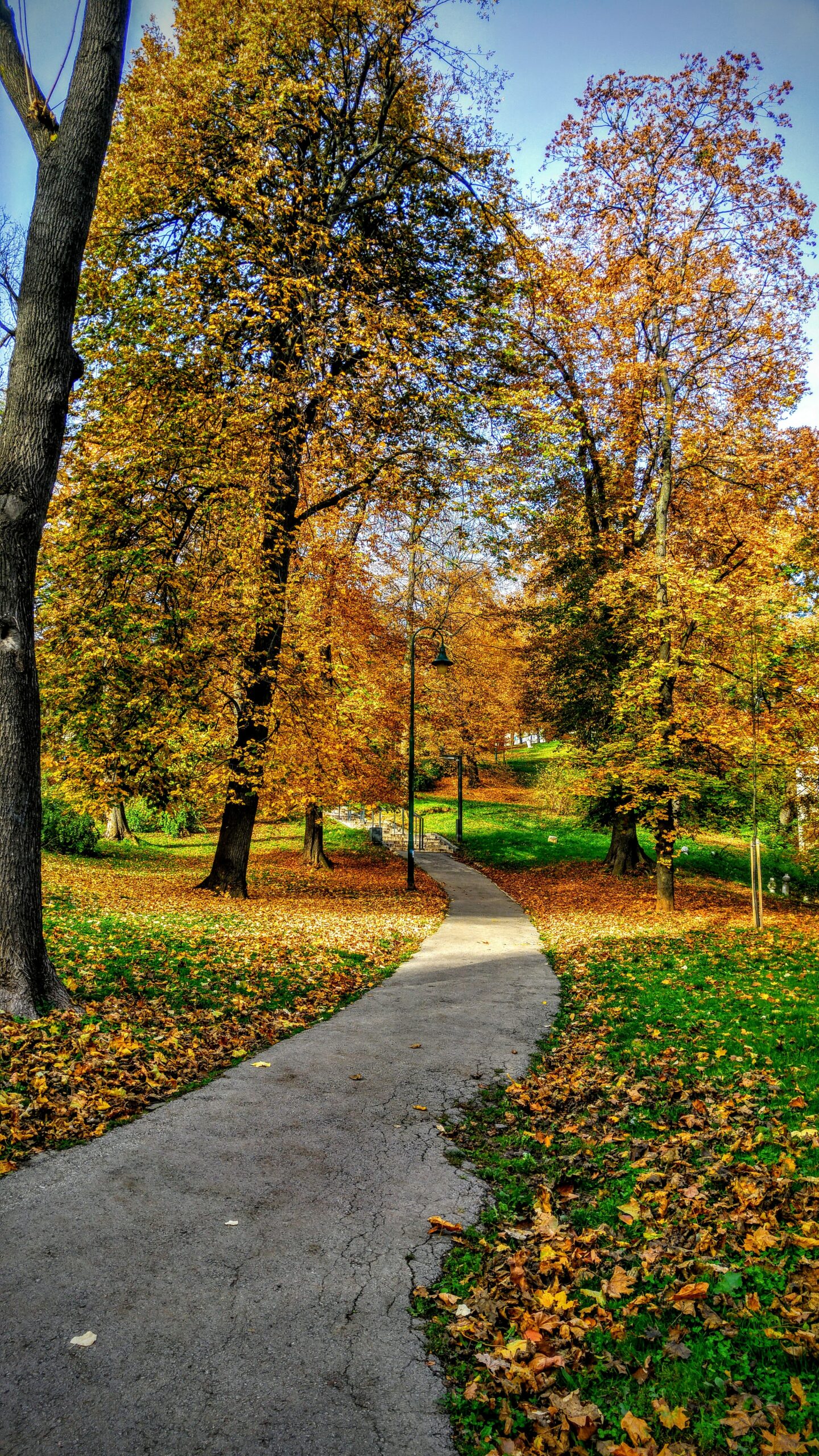 Happenings in Brandon Country Park
Brandon Country Park is home to a wide variety of fun activities that can be enjoyed by the whole family. Check out our What's On page for the latest updates on all the fun things to do in Brandon Country Park, from seasonal trails and runs to wildlife encounters and community gatherings.
Every Saturday at 9 a.m., parkgoers can participate in a 5-kilometer parkrun in Brandon Country Park. Since everyone has the same amount of time to beat the clock, anyone can take part in the competition.
Parkrun
Sport is our life! You may have a special inspiration to do it if you are with somebody or somewhere not at home. What can you do in the park?
Update on the COVID-19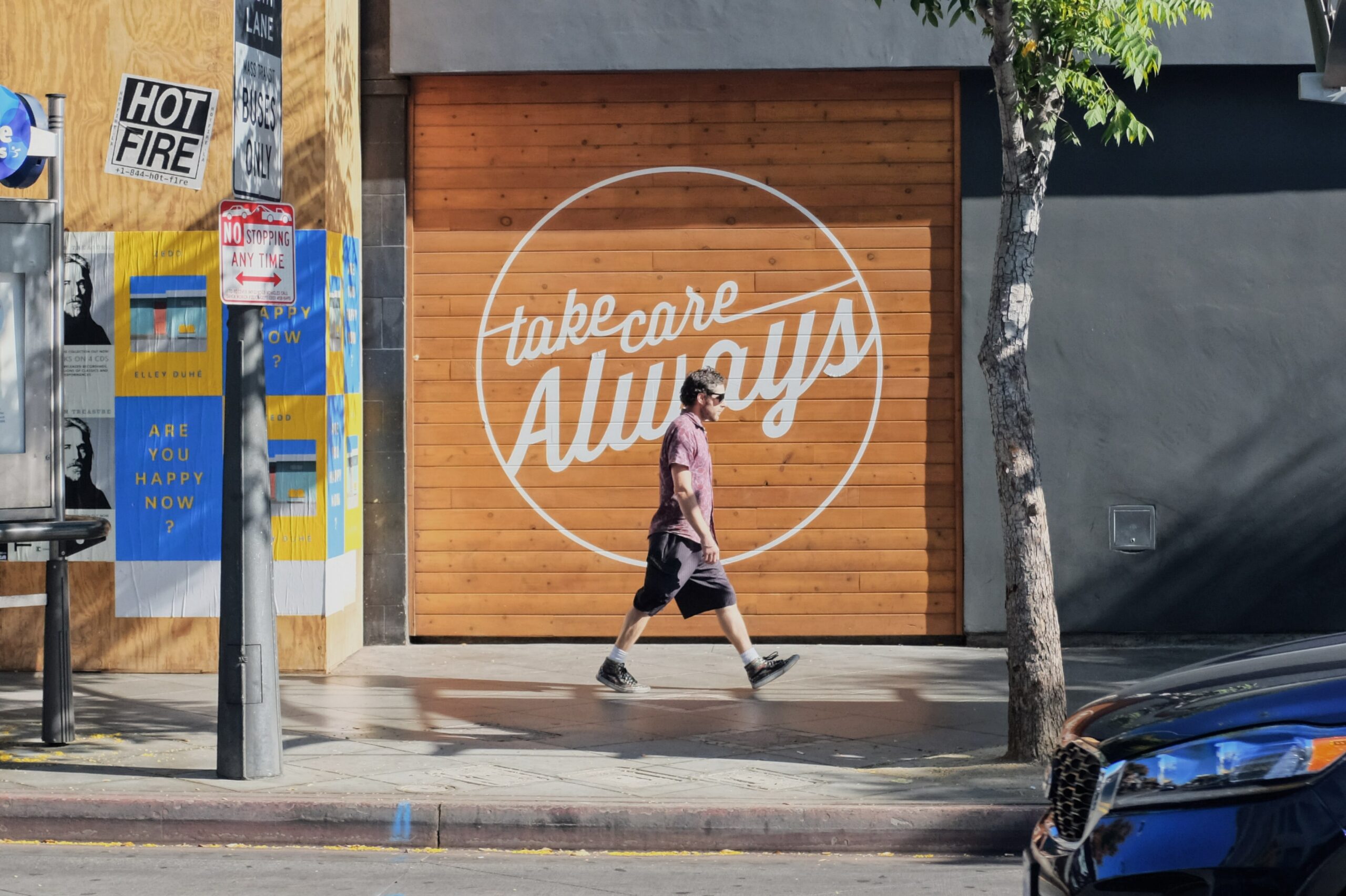 Brandon Country Park is open daily to the public. This area houses the restrooms and playground equipment. Brandon Country Park, in the geographical center of The Brecks, is a great place to get out and enjoy the open heathland, green forests, expansive horizons, and clean air. There's a lot to do and see at Brandon Country Park, which spans over 30 acres of green space. The Brecks are a rugged area on the border between Suffolk and Norfolk, characterized by dense woodlands, heathy grasslands, sandy soils, and distinctive pine tree groves. Brandon Country Park can be found in the middle of The Brecks, in the midst of the vast Thetford Forest. There is an arboretum, a supposedly haunted mausoleum, lawns and a lake, a historic walled garden, play areas, and a café in the Park, though the latter is currently closed. Take advantage of the beautiful weather by exploring the outdoors on one of the miles of nearby nature trails or cycling routes.
We encourage you to bring your four-legged friends and wish them as much fun as you will! If you take your dog with you anywhere, please remember to pick up after it and leash it at all times. We regret that dogs are not allowed in the Walled Garden or Tearoom at any time (except of course assistance dogs which are always welcome).
We have bike racks at the front door, and there's a marked trail called the Poachers Trail that goes for 5.3 miles. You can also hop on The Brecks Trail, a linear path that goes for 14 miles (22.5 kilometers) between Brandon Country Park and West Stow Country Park and connects to High Lodge and its trails. Remember that you can't ride your bike on the lake or the grassy areas. If you're on a bike, please give pedestrians the right of way.
London, a modern urban city with countless austere buildings, has surprisingly many natural areas to relax in. The city's charming parks always stay green and invite measured strolls and picnics, like old down country park bristol.
Here are the capital's largest and most interesting gardens. Some of them are very handy to visit on the way to see the city and its sights on a sightseeing bus.
Hyde Park
At 2.5 km long and 1.8 km wide, Hyde Park is considered one of the city's largest royal parks in west-central London. Ordinary residents were unable to get here until the mid-19th century. And nowadays Hyde Park is a traditional venue for political rallies, celebrations and festivities.
In the lower corner of the green belt is London's oldest boating lake, now home to ducks, chongs and swans. The park has enough paths and areas for skaters, bikers and riders. There's a fountain at the north gate, which is always crowded on hot days. In winter, Hyde Park is filled with merry-go-rounds and rides, transforming the park into a hub of festive cheer, with its own Father Christmas.
Regent's Park
Regent's Park is a favourite with Londoners to the northwest of the city centre. Like Hyde Park, Regent's Park was the hunting ground of Henry VIII and only became public in 1845. It's home to the Open Air Theatre and the famous London Zoo, which you can find queue-free tickets here.
There's also a regular music, food, and boat festival in Regent's. There's also free local bands, jazz big bands, and choirs playing on Sundays all summer long – perfect for picnics and walks. There are 30,000 rose gardens, tennis courts, ice-cream stands, and cafes scattered throughout the park. Hanover Gate has a tree house near the playground, making Regent's particularly appealing to younger visitors.
Hampstead Heath
Hampstead Heath is a wild, rustic park in the north of the city. In stark contrast to the city's central parks, with their manicured lawns and manicured flower beds. The 320 hectares of woodland, playgrounds, ponds and meadows are sprawling. In the hot summertime, you can take a dip in the park's pools or simply stroll among the wilds.
One of the hillsides on which the park is located offers a spectacular view of central London.
The most popular activities in the countryside are of an educational naturalist nature: animal habitats, food chains, tree species, and historical landscapes of the area. Summer excursions are combined with swimming in the pond, warm-up activities and picnics.
Victoria Park
An eastern royal park, Victoria Park is adored by kids for its fun and creative playgrounds. There are lots of animals – deer, Scottish partridges, Canada geese and squirrels. There is a café by the lake with delicious local food and tea. Victoria Park is a key link in the 'green corridor' that extends from the River Thames at Limehouse, along the Regent's Canal, Mile End Park and the new Queen Elizabeth Olympic Park next door. In 2018, it reasserted its claim to the crown of the country's favourite park, taking first place in the People's Choice category.
Let's protect nature together!
Please remember the following while visiting Brandon Country Park:
No grilling is permitted, so please take all necessary safety measures.

Maintain canine composure.

Please dispose of your trash in the bins provided or remove it from the premises.

All of the endangered species, plants, and trees must not be torn. Don't cut off leaf and flower buds.

There is to be no overnighting.
Volunteers meet at Brandon Country Park on Tuesdays and Thursdays between 9:30 and noon or 12:30. Landscaping maintenance tasks include hedging, coppicing, mowing, pond maintenance, fencing, and post installation. Plant care entails sowing seeds, pulling weeds, watering, and pruning branches. Simple upkeep tasks such as picking up trash and placing new items in trash cans, interacting with the public, and maintaining trails are all included. The following are additional opportunities for volunteering outside of the two mornings per week. Counting wildlife. Other Events and Rubbish Collection. Site Security Guards' Responsibilities. Site Visitors' Participation. There are currently no volunteer opportunities available. Anyone interested in volunteering must first be interviewed so that we can estimate our numbers and determine their skill sets.
Coffee and breakfast are served in the morning, and afternoon tea and light lunches are available at the Copper Beech Tearoom. In the Tearoom, efforts are made to bake and prepare foods that are vegetarian, gluten-free, and vegan to the greatest extent possible (please call in advance with any special dietary requirements or queries). The Copper Beech Tearoom is the place to go to get park maps and brochures about the area. The Copper Beech Tearoom is open each and every day of the year, with the exception of Christmas Eve, Christmas Day, and Boxing Day.